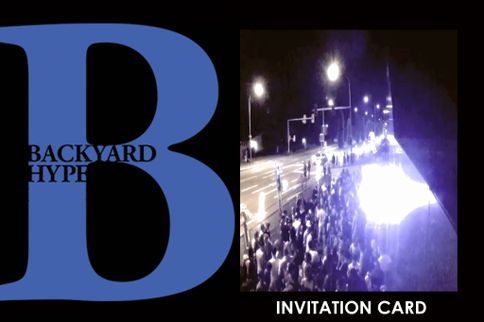 The Backyard Hype is an Insider Tip each year and lots of good vibes are spreading each time. Come and Join us. This year Steven Hack and new Team member of Supremus Sounds Loco Pai, back from Brasil, gets on the warm up with mister Supremus himself. Supremus Sounds House Meister Mike Peters will end the Night.
FINEST DEEP HOUSE TO THE FULLEST!
On the Decks:
Betty & Ford
Mike Peters
Go Ape
Ristophon & Miromän
Alan Smittee & Subversion
Steven Hack & Loco Pai
Get your Ticket at Shop "Herzlich" behind the Opera Zurich.
See you there!
STEVE AND LOCO START IT AT 7 PM !!!